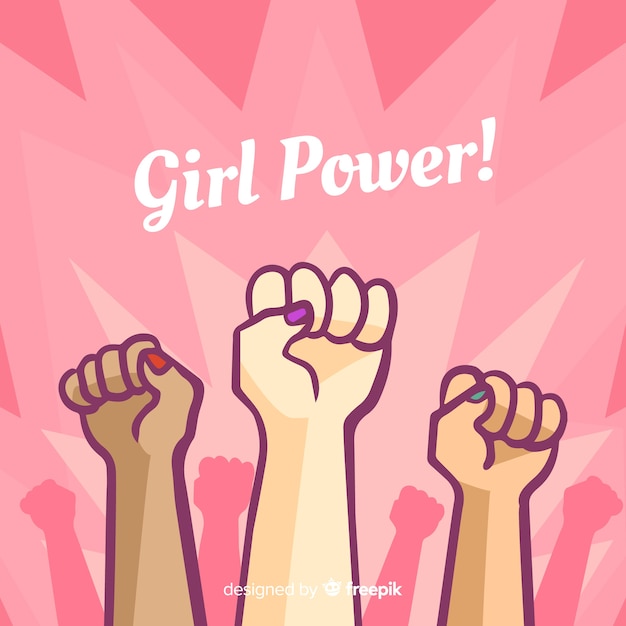 This post is the second of five chapters in my not-hiatus series. Basically, I've fed the first few lines of some Casters' Court chapters into an AI network to see what it comes up with. In this alternate-universe version of chapter two, Phoenix channels her own feelings of isolation to empower all women!
---
It takes me a while to realize that the slight trembling against the feathers on my back is Misty shivering.
It isn't that cold outside, but Misty certainly didn't dress for being this high in the air, soaring along with the wind in her face. She'd probably rather throw herself dramatically over one of my wings, tumbling to the ground like a martyr of preteen embarrassment, than admit that, however. At any point, she could choose to lie flat against my back instead of sitting up. Not only would it provide her with a better wind block, but it would expose her to more of my body heat as well.
She'd never do it, though. It would kill the view.
She's also never done it.
Her fingers slide up on my hip, just to the right, to trace my heart.
The feeling that accompanied that expression was like a mild headache, with her skin not even a fraction of my own. It's the same for me, since we're completely different. Misty has long hair and wears a full body suit to match the coloration she brings. I'm the same. I've been this way since I was two, growing up in the mountains. I've never even seen anyone like me.
After watching my sister's hair turn grey every so often recently, I thought it would be better if I had the feeling of someone staring at me all the time, staring at every little step of my own progress. After a long struggle, I can safely say that, like I thought, I can barely stand tall anymore as a girl.
If I was to let myself to a dream or experience, it would only be so that my life would get better. When I'm not busy with work, it just shows me that this wasn't my best years, that I wasn't a pretty girl enough to be admired anymore, and that you just don't have to worry about being loved by someone right now. It just shows that I'm still an imperfect person, just like my sister always was and everyone in my life has been too. I think my best is still still a long way away and I might have to wait at least a year or so to see if it ever changes. To me, as a woman now, that makes me pretty happy. All of a sudden I can see myself from everyone's perspective (myself, my family, my friends, and my community). From now on, I am not looking for happiness for myself, but for happiness for all women out there. I hope it's not just my own; if people start believing differently in me, maybe there will be more positive change taking place.
---
Who wrote it better? Discuss by commenting!